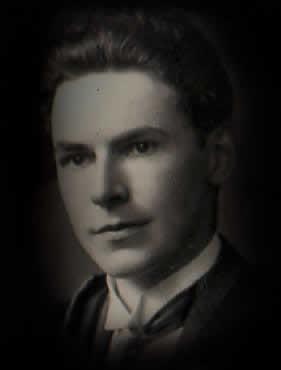 A K Bell Library,
York Place,
Perth
PH2 8EP
t: +44 (0)1738 477062
e:Local Studies

The Soutar House,
27 Wilson Street,
Perth
PH2 0EX
t: +44 (0)1738 643687


Recent and Coming Highlights
Soutar Writing Prize 2018

Prizewinners announced.
read more...
Soutar Birthday Lecture 2019

Kirsteen McCue on Dream Poetry..
read more...
In a Sma Room CD Appeal

Crowdfunding on Kickstarter success!
read more...
Makars' Court Flagstone

Soutar now commemorated in Edinburgh.
see more...
Audio-Visual Archive

Katrina MacLeod's audio and visual clips.
see more...
Seeds in the Wind

Dian Montgomerie's translation now available.
download...
Bairnrhymes Competition 2018

Viewlands victorious in the Final.
read more...