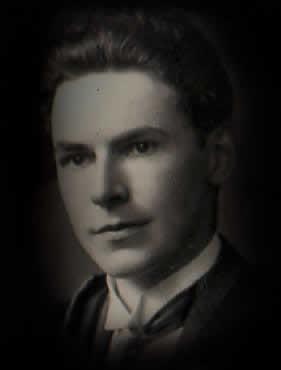 A K Bell Library,
York Place,
Perth PH2 8EP
t: +44 (0)1738 477062
e:Local Studies

The Soutar House,
27 Wilson Street,
Perth PH2 0EX
t: +44 (0)1738 643687
| friends | av archive | bairnrhymes | bookcases | buses | calendar | grave | makars |
| music | panels | prize | roll | schools | sculpture | shows | theatre | walks |
Friends of William Soutar Society
FoWSS was created in May 2007 as part of an initiative led by Ajay Close, then Soutar Writer in Residence. FoWSS was accepted as a registered charity (SC039101) by OSCR in December 2007. The main objects of FoWSS are to advance education, the arts, heritage and culture through:
promoting the work of William Soutar, making his name more familiar to the general public in Scotland and beyond
bringing his poetry to a new readership using a variety of channels
gaining wider recognition of his contribution to the Scots language and its literature
FoWSS carries out artistic, literary and scholarly activities to support these objects. This includes research, holding talks and lectures, public readings, dramatic performances, visual arts, publishing new anthologies and works, extending schools' curricula and materials, and supporting new creative writing inspired by Soutar and his birthplace. The current office bearers of FoWSS are:
Dauvit Horsbroch of the Scots Language Centre interviews Iain Mackintosh, chairman of FoWSS, at the Soutar House.