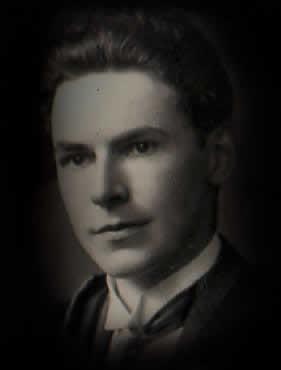 A K Bell Library,
York Place,
Perth
PH2 8EP
t: +44 (0)1738 477062
e:Local Studies

The Soutar House,
27 Wilson Street,
Perth
PH2 0EX
t: +44 (0)1738 643687


Recent and Coming Highlights
Soutar Writing Prize 2018

Details and entry form.
read more...
In a Sma Room CD Appeal

Crowdfunding on Kickstarter success!
read more...
Makars' Court Flagstone

Soutar now commemorated in Edinburgh.
see more...
Audio-Visual Archive

Katrina MacLeod's audio and visual clips.
see more...
Seeds in the Wind

Dian Montgomerie's translation now available.
download...
Soutar Birthday Lecture 2018

Carl MacDougall opens the Soutar Exhibition..
read more...
Bairnrhymes Competition 2018

Viewlands victorious in the Final.
read more...