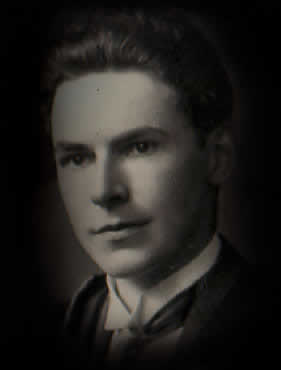 A K Bell Library,
York Place,
Perth PH2 8EP
t: +44 (0)1738 477062
e:Local Studies

The Soutar House,
27 Wilson Street,
Perth PH2 0EX
t: +44 (0)1738 643687
| friends | av archive | bairnrhymes | bookcases | buses | calendar | grave | lectures |
| makars | music | panels | prize | roll | schools | sculpture | shows | the arch | theatre |
| walks |
Soutar Panels
These can be found on the stage of the Soutar Theatre, in the A K Bell Library of Perth. The work was commissioned by Caroline Beaton of the Library Service and undertaken by the Perth Branch of the Embroiderers' Guild.
Panel Detail
Click on an image to see a larger version. Close the pop-up box before trying another.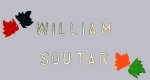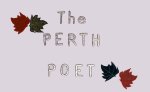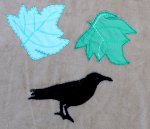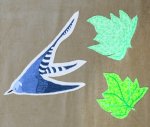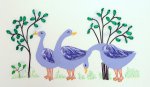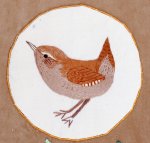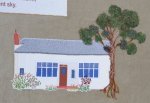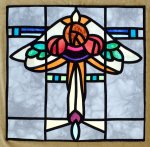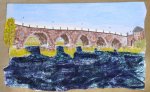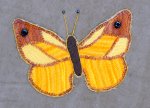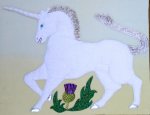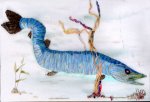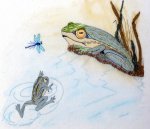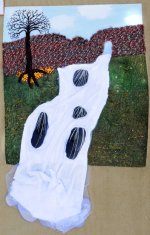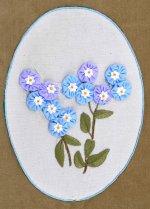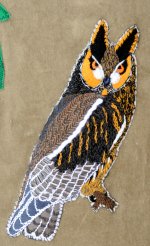 Photographs kindly supplied by John McPake and Elliott Boyle.