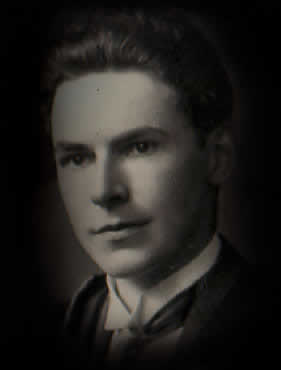 A K Bell Library,
York Place,
Perth PH2 8EP
t: +44 (0)1738 477062
e:Local Studies

The Soutar House,
27 Wilson Street,
Perth PH2 0EX
t: +44 (0)1738 643687











Video extracts are taken from a full length production DVD engineered by Speakeasy.

The DVD also contains interviews with the writer, director and cast, plus a director's commentary and downloadable script and credits.

Distribution is free to schools in Perthshire & Kinross. Chargeable copies may be obtained from the Secretary via the Contact page.