In a Sma Room
2020 CD and Songbook Released
Project Complete!

Big thanks to everyone who supported our Kickstarter crowdfunding project and to the Andrew Tannahill Fund for the Furtherance of Scottish Literature! The CD album (18 tracks) is now available along with the Songbook. You can obtain these from:
CD: Bandcamp and Debra Salem
Also on Spotify, Amazon Music, Apple Music and YouTube.
Book: Tippermuir Books and Amazon.
Happy and relieved!
Debra, Paul and Kevin
Materials and Sampler


Ballad on Video

Your browser does not support the video tag.
2018 CD Crowdfunding Project
Crowdfunding Project Successful!

Words can't really express out gratitude ... but it's all we have ... so we just wanted to post a huge thank you to all of you who supported this project with pledges plus sharing the information far and wide. You have got us over the line and still with 36 hrs to go. We're really excited to move on with the project and can't wait to keep you posted as we progress through it.
When the Kickstarter ends we will send out messages to each of you to get the info required to make sure you get your reward.
So again, we can't thank you enough for making this happen - it means a lot.
Debra, Paul and Kevin
Help us raise �2,000 by 12th December 2018!

Debra Salem has kicked off a project to record eighteen settings of William Soutar poems with original music from Kevin MacKenzie, Paul Harrison and herself. Five new tracks will be provided in addition to the thirteen performed during In a Sma Room (see below). The total cost of the project is estimated at �10,000, and �2,000 of this is being crowdfunded via a Kickstarter appeal.

The album does not have a particular musical genre at its core, but is a melting pot of styles where the musicians bring their backgrounds in folk, jazz and classical music to interpret each Soutar poem in a unique way. As with the show, the songs will be recorded with Debra (vocals), Paul (piano), Kevin (guitar) and Patsy Reid (strings). In addition there will be one or two musical guests.

You can donate a range of amounts (covering a progressive range of benefits) by following the Kickstarter link. Please act promptly to help Debra reach her target!
2014 Touring Schedule
Sunday, 10th August 2014, 7:30pm

Sma Room Seance, Soutar Theatre, A K Bell Library, Perth PH2 8EP

Tuesday, 12th August - Saturday 16th August 2014, daily at 3:45pm

Sma Room Seance St Bride's Acoustic Music Centre, Back Room, 10 Orwell Terrace, Edinburgh, EH11 2DZ
About the Show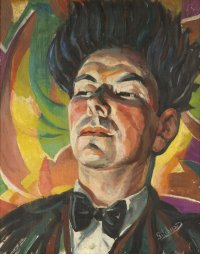 I thocht the hale o the world was there
Sae sma in a sma room.
Ballad, William Soutar
Celebrating the bittersweet life of Perth poet William Soutar, In a Sma Room blends jazz and folk-inspired music and drama in a show unlike anything you�ve seen before. Vocalist Debra Salem, pianist Paul Harrison and guitarist Kevin MacKenzie have composed new musical settings to some of Soutar�s most haunting lyrics, and perform them here with Perth violinist Patsy Reid.
The show is directed by Sandy Thomson, scripted by Ajay Close, acted by Jennifer Bates and was commissioned by the Friends of William Soutar Society.

Visit our Facebook page!
2012 Touring Schedule
Saturday, 12th May 2012, 7:30pm

Thursday, 31st May 2012, 7:30pm

Friday, 1st June 2012, 7:30pm

Thursday, 14th June 2012, 7:30pm

Thursday, 21st June 2012, 8pm
Review
The life and work of Perth poet William Soutar has, a year before the 70th anniversary of his death, been presented in a completely new and highly entertaining perspective, thanks to the coming together of many talented people - not forgetting the many-faceted poems of Soutar himself.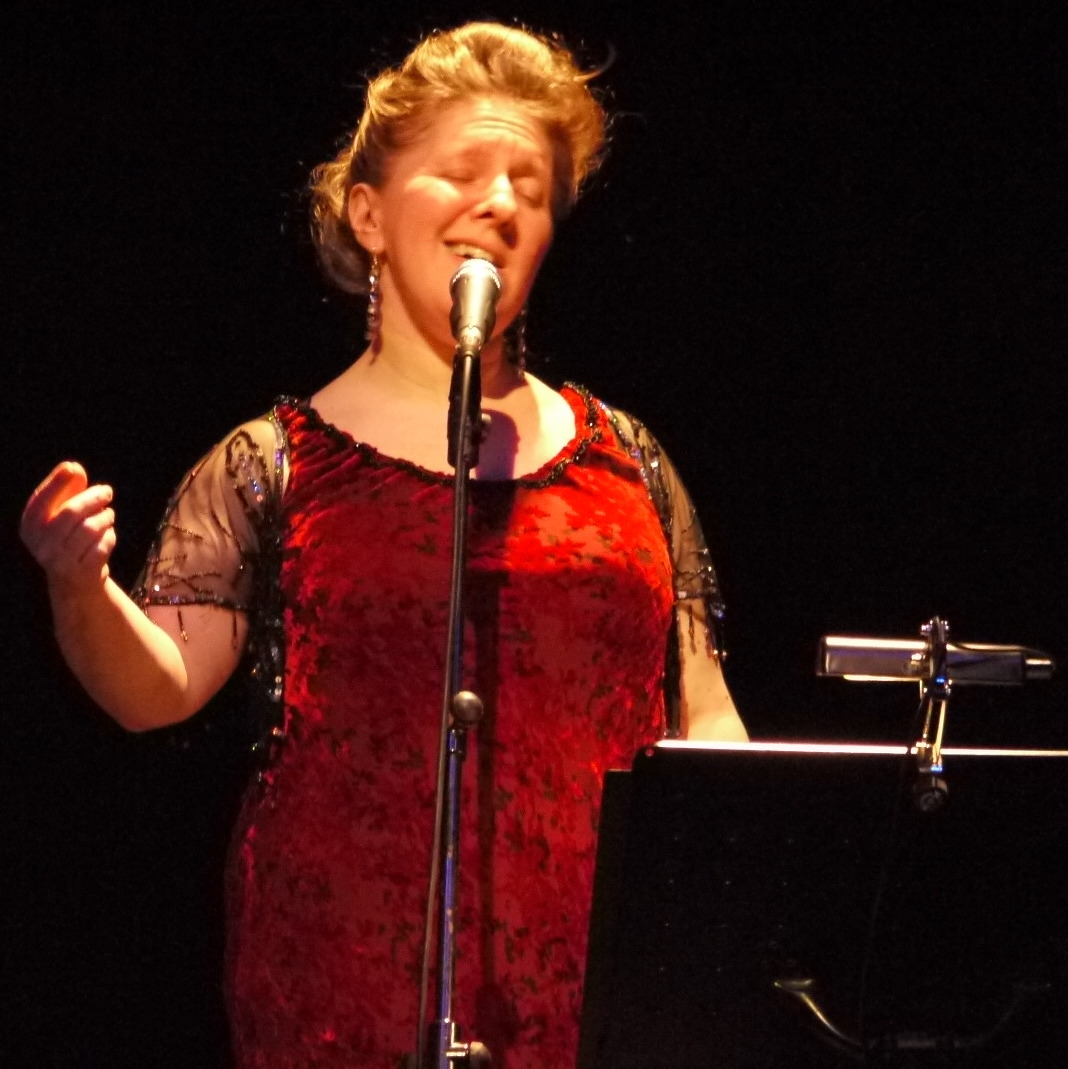 In a Sma Room celebrates Soutar's bittersweet life in drama - scripted by Perth-based author/playwright Ajay Close - and music, involving talented musicians Perth singer-songwriter Debra Salem, Perthshire fiddler/cellist Patsy Reid, in-demand guitarist Kevin Mackenzie and pianist/composer Paul Harrison.
Add into this melting pot of talent The Friends of William Soutar which commissioned In a Sma Room, and Poorboy Theatre Company, headed by director Sandy Thomson and featuring atomic-powered actress Jennifer Bates.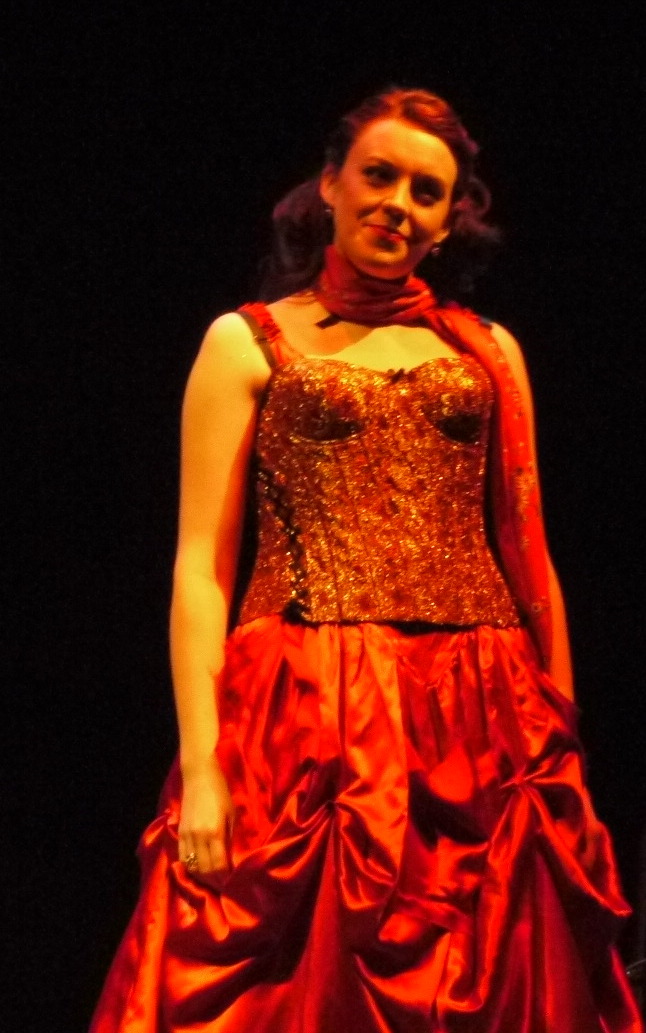 In a Sma Room (taken from a line in Soutar's ghostly poem Ballad) was premiered to a good-sized audience in Soutar's home town before touring to four other East Coast venues.
Through an innovative concept, we met some of the people who shared the ups and downs of Soutar's life: from his birth in 1898, then through his childhood, career as a seaman, his confinement to his bed for 13 painful years suffering from ankylosing spondyltis, and to his death in 1943.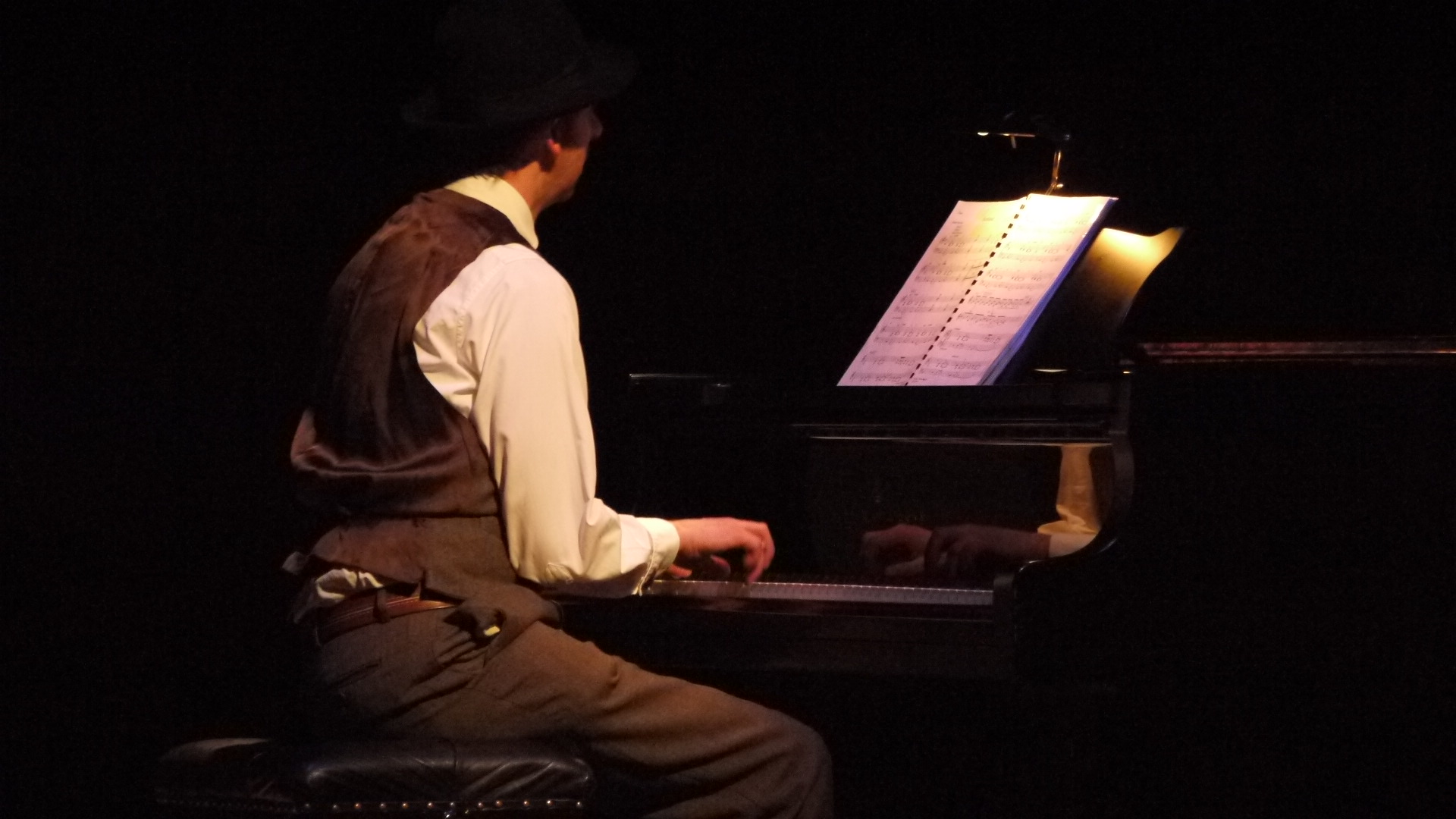 Bates took the role of a medium who, with some audience participation, drew in the spirits of four people close to Soutar during his life, including his mother and the poet's lost love Molly.
In between these well-scripted and acted scenarios were performances of 13 Soutar poems set to music with well-crafted arrangements.
The composing honours were shared between Debra, Paul and Kevin.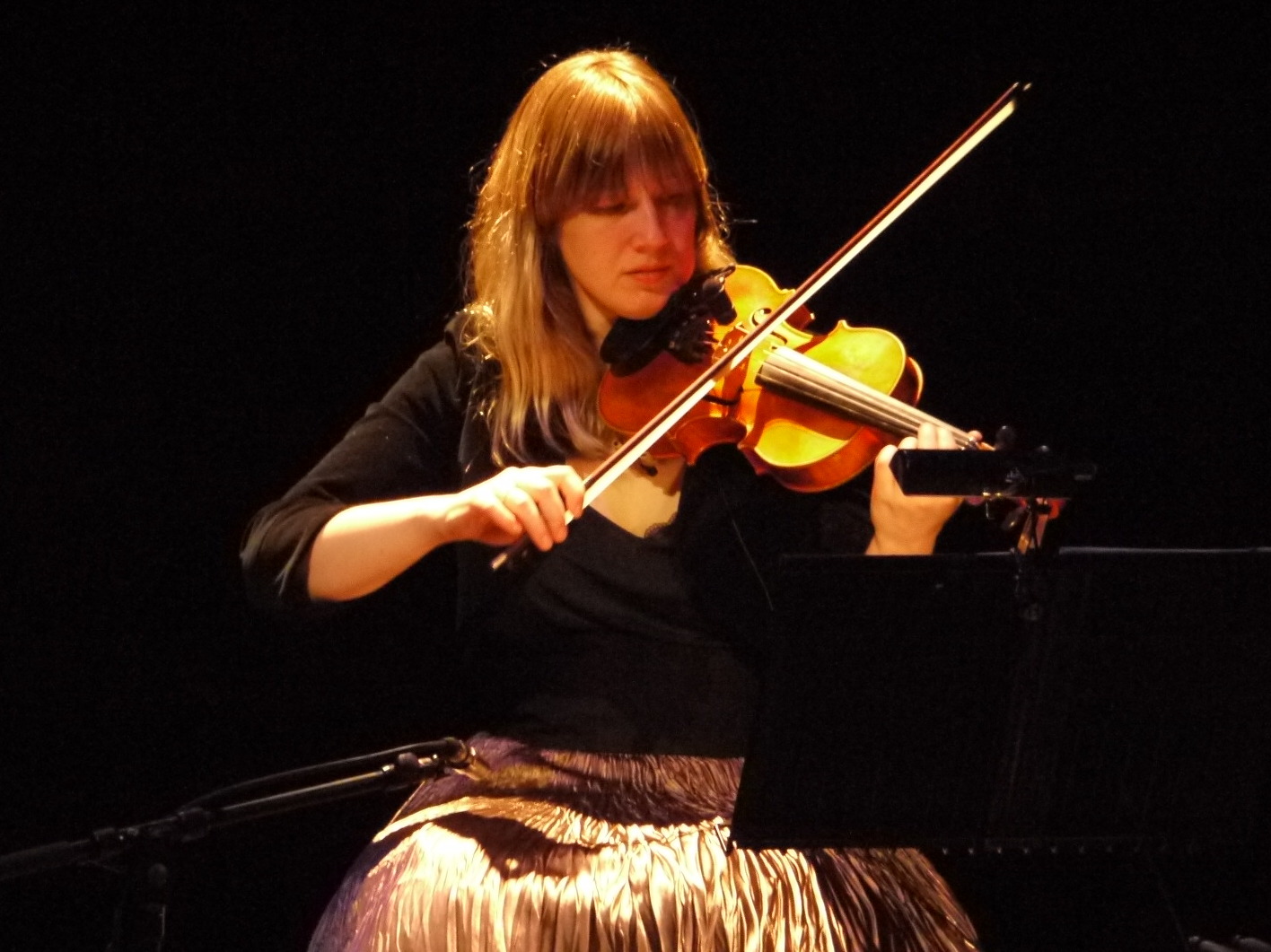 The strongest influence was jazz, of the mellow, easy-on-the-ear kind, with ample helpings of folk, blues and even some Eastern European drama to ensure variety and the joy of discovery in each song.
The musical arrangements and Debra's phrasing, timing and clarity of lyrics fitted Soutar's poetry like a calfskin glove throughout the 90-minute performance.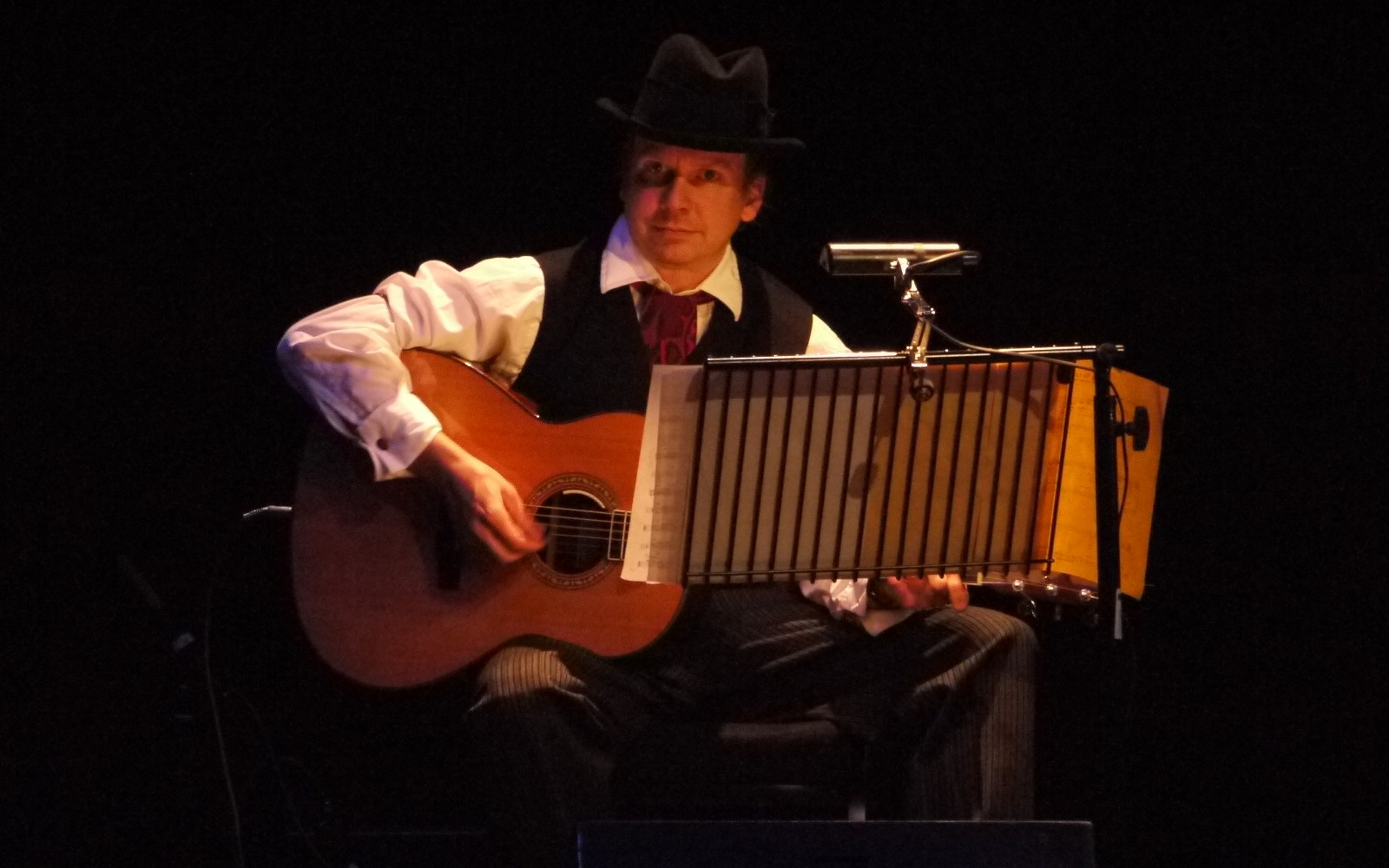 In a Sma Room is certainly a production which merits being enjoyed outwith Soutar's home city. The upcoming tour goes to The Byre, St Andrews on May 31; Arbroath (June 1); The Steeple in Newburgh (June 14); and 42 Royal Park Terrace, Edinburgh, on June 21.
Alison Anderson, Perthshire Advertiser, May 18, 2012
CHAS Donation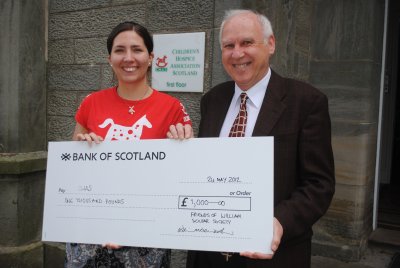 Iain Mackintosh, Chairman of FoWSS, hands over a cheque for �1,000 to Sarah Secombes, CHAS Fundraising Manager.
The money was raised from ticket receipts and a bucket collection at the In a Sma Room premiere in Perth Concert Hall.
You can read more on the CHAS website.